Channing Tatum
sure is nice, and we could stare at
Zac Efron's
six-pack all day. And, okay, fine – sometimes we just look at a picture of
the Hemsworth brothers
in the morning because it's not unlike a cup of coffee.
But they're not the only
sexy beasts
around here.
We're not lion when we say ...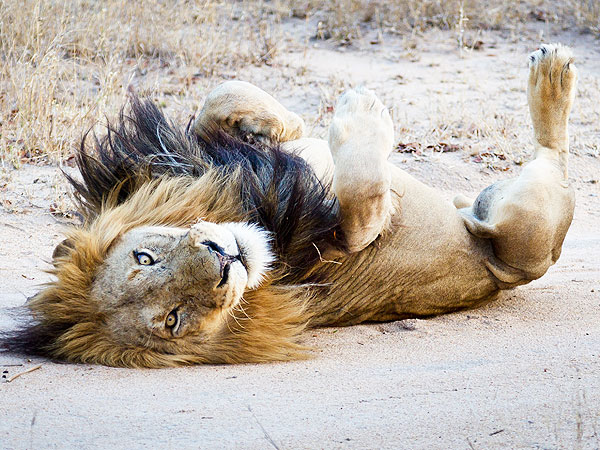 ... that this lion is better looking than we are, and we're okay with that.
But please don't objectify this horse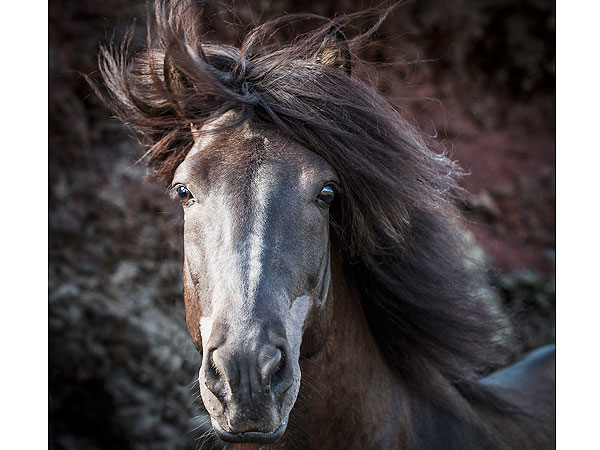 He may be attractive, but he is also intelligent, worldly and sensitive to the restraints of societal norms.
This kangaroo is so much more than a nice face, ya know?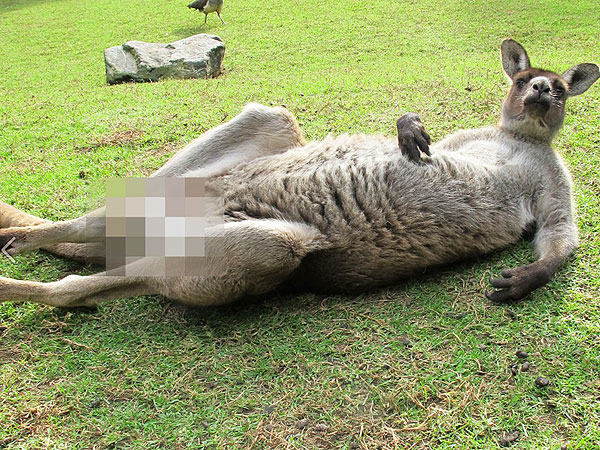 And he's sick of being stereotyped, you guys.
But this walrus knows he's got it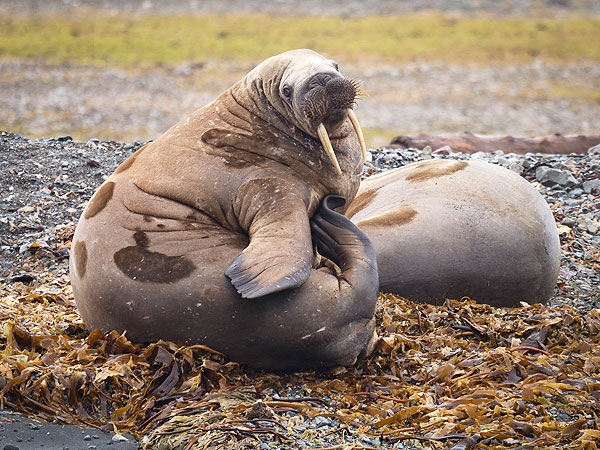 So he's going to flaunt it, and we hope you're okay with that.
This bear's got it, too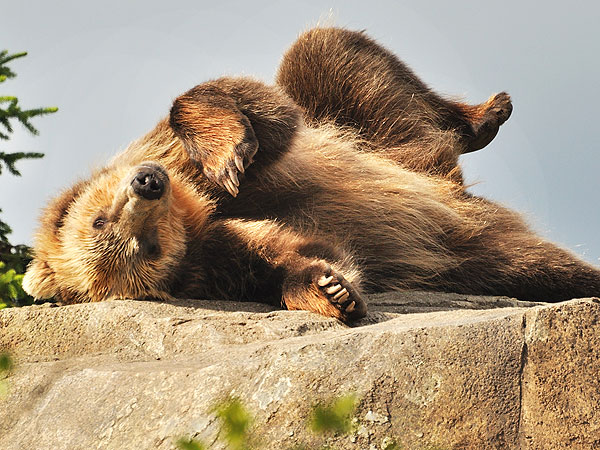 Craig A Mullenbach / Getty
Note the effortless pose, perfectly groomed hair and subtlety arrogant facial expression.
But you know what's really sexy?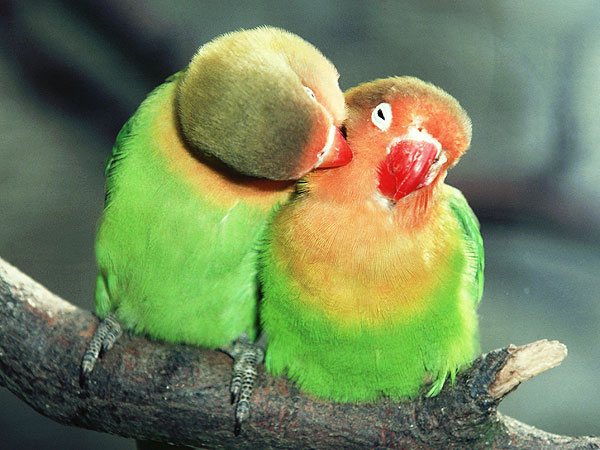 Love. (Sorry, we had to.)
Get the Latest on Our Sexiest Man Alive and Keep Up with Hot Hollywood!
Sign up below for our daily newsletter to find out about sexy celebs and other special offers.