"We New Yorkers are a tough group. We put up with being called rude, egotistical, pushy, arrogant and loud."
That's Georgina Bloomberg (daughter of former NYC Mayor Michael Bloomberg) in her introduction to
The New York Dog Book
. "The thrill of pushing limits and breaking the rules is in our blood," Bloomberg, who's adopted five dogs (Chopper, Hugo, Mabel, Mona and Stella) – and a pot-bellied pig named Wilbur – from pounds, continues. "But we New Yorkers have a secret that we don't want the rest of the world knowing … We love our dogs."
And that's where photographer Rachael Hale McKenna comes in. McKenna's books, including
The French Cat
,
The French Dog
and
Why Dogs Are Better Than Cats
, have sold more than 2.8 million copies in 20 languages. A native of New Zealand, Rachael currently lives in France with her husband, Andrew, and their daughter, Charlize.
McKenna's latest,
The New York Dog Book
, features 150 purebreds and mutts across all five boroughs of New York, proudly strutting their stuff in the city that never sleeps. Enjoy 10 of the most adorable photos below.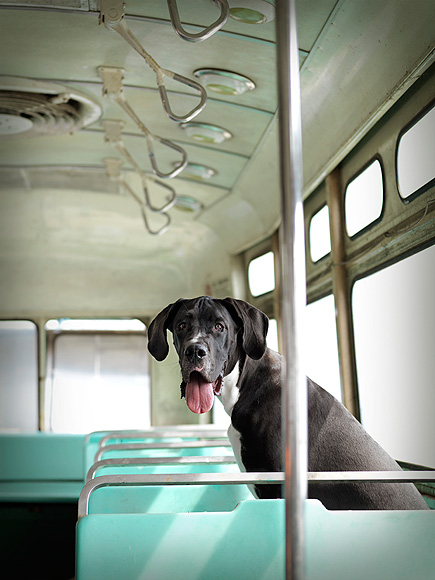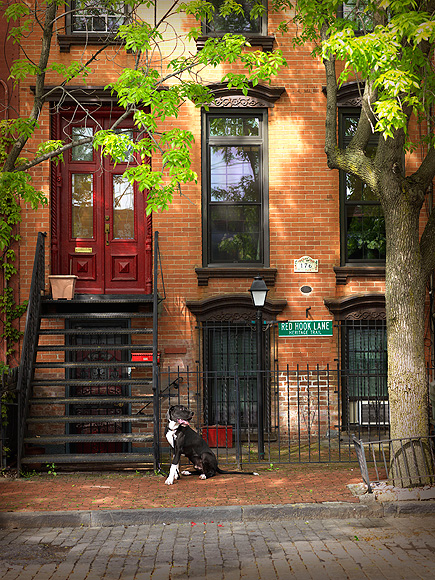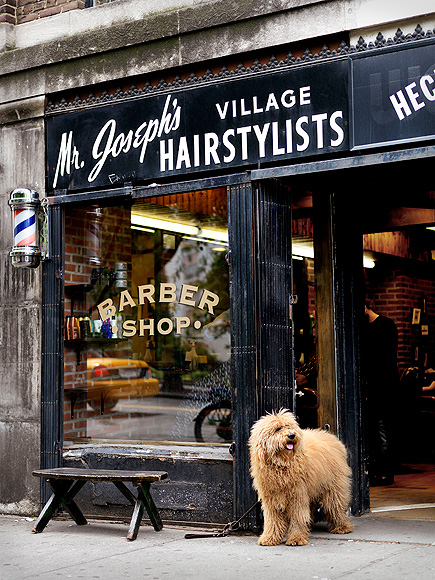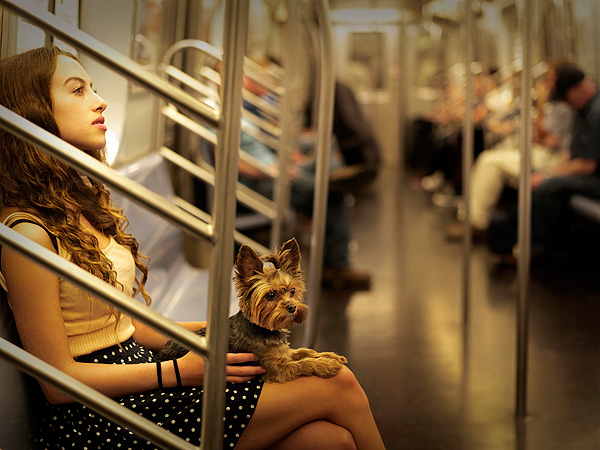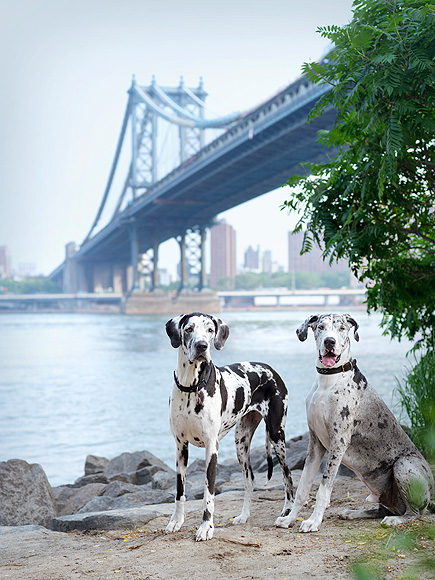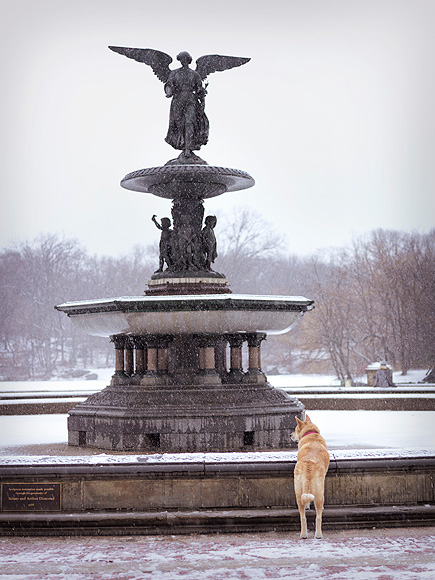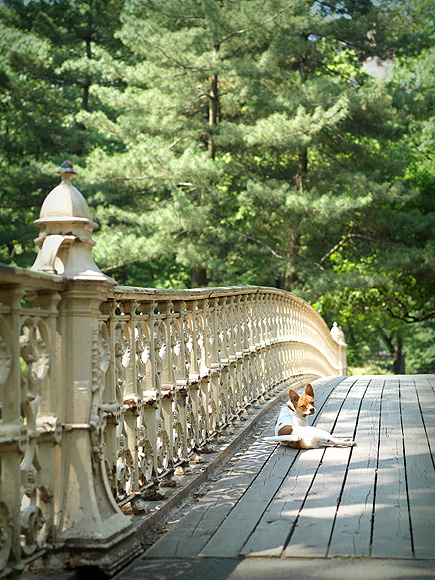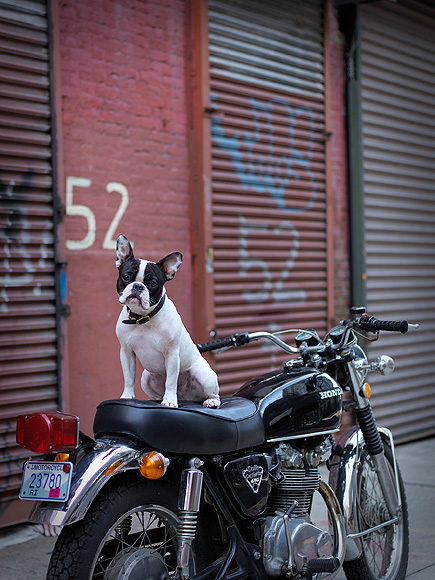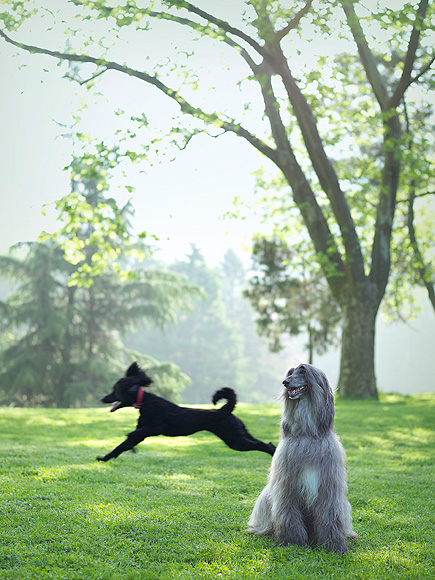 Like us on Facebook for more stories like this!