Pet Videos
Just in case you're having a bout of "I can't" or "I won't" or "Why bother even trying?" we present to you this: five wheelcart dogs playing fetch alongside three able-legged dogs. Everyone is barking.


All it took was a little purrseverance.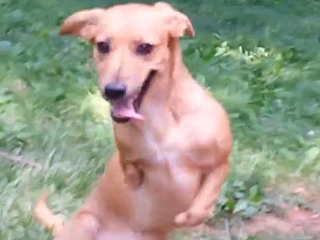 Hope is a pup that certainly lives up to her name. Even though this dog has been through some rough times, her adorable and friendly demeanor has never waned and now it's paying off.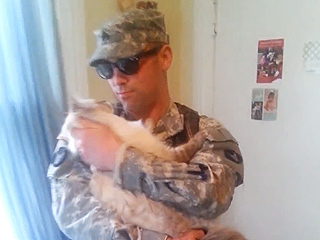 We all love those videos of soldiers being welcomed home by their loving dogs, but this one of a cat doing the same thing takes it up a notch.


DANGER! Not only is this area high voltage, it also contains an overwhelming amount of adorableness.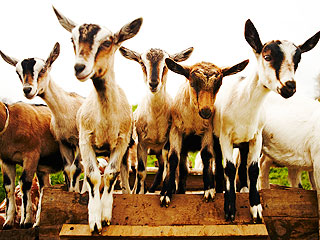 It's not quite as iconic as the Running of the Bulls – but it's much cuter.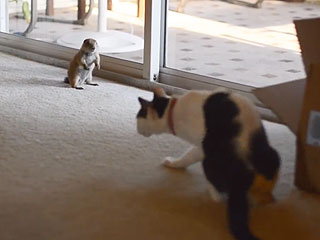 Friendship is magic.

Jason Hilt has had a baby prairie dog in his Auburndale, Florida, home for a few weeks now, and apparently, the little guy is getting on better than expected with Hilt's cat.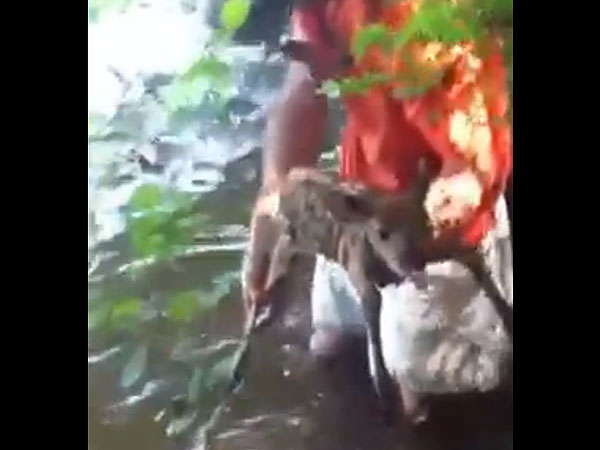 Today in woodlands heroism:

Georgia man Andy Wooten was working around Lake Oconee when he heard a distress call. Like any good woodsman, he went to investigate and found a newborn fawn tangled up in vines submerged in the lake. Then he went into action.
Stop the cat-presses. The world's greatest cat has been found. Her name is Tara, she lives in Southwest Bakersfield, California, and she's a real American Hero.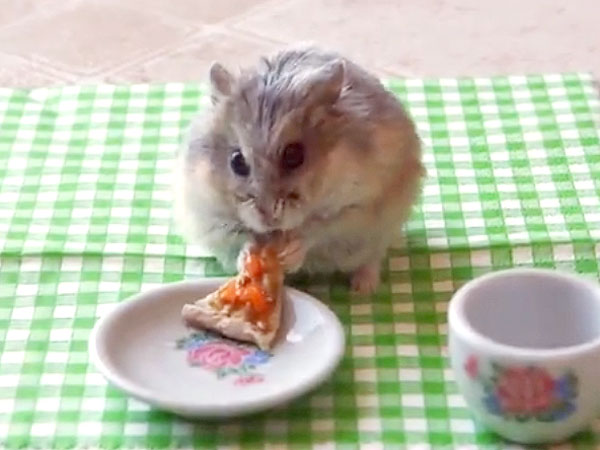 Hamsters continue to have an appetite for the adorable. Following the viral success of "Tiny Hamsters Eating Tiny Burritos," another animal lover decided to create a mini meal for their furball.


Pet Videos
Get PEOPLE Pets Everywhere
Advertisement
Photo Special
Top Pets Category