Pet News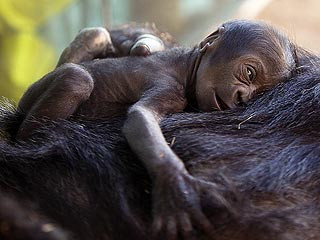 Credit: K.C. Alfred/AP
It's the mother-baby bond in action.


Did Sarah Palin's dog double as a step stool for her youngest child?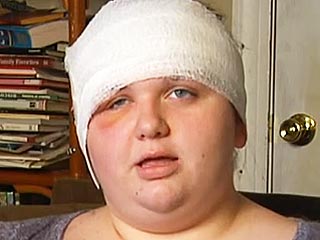 Leah Reeder was out for a walk with her dog, Ralph, on Sunday when she was suddenly attacked by a black bear in Eastpoint, Florida.


It was a sad Christmas morning for one Ohio couple.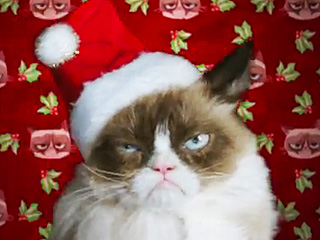 Perhaps you're in luck if you're on Grumpy Cat's Nice List this year. (Side note: That would likely be nobody.)


Though it may sound like one, this is no joke: Two miniature horses trotted into a hospital.


Animal control officer Wanda Snell knows what she saw: A veterinarian inserted a needle into the black-and-brown mutt and injected a chemical meant to euthanize the dog no one had adopted. The animal moved a bit and was still and quiet by the time she left the shelter for home.

What Snell can't explain is how or why a mixed-breed dog that nobody wanted recovered overnight and has since bounced back fully from what should have been a lethal injection.
Taylor Swift would like to make one thing very clear: She is not a crazy cat lady.


It's a match made in bad-attitude heaven!


A cat named Gizmo has only minor injuries after a nine-story fall at a Manhattan apartment building.

New York's Daily News reports Gizmo fell off a 12th-floor terrace on Tuesday. He crashed onto a third-floor landing and became wedged between a skylight and a wall.
Pet News
Get PEOPLE Pets Everywhere
Advertisement
Photo Special
Top Pets Category