Pet News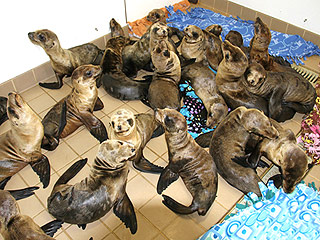 Credit: Pacific Marine Mammal Center
It's a heartbreaking image at one California rehab center: Some of the sea lions taken in are starving to the point they weigh less than their birth weights.


Instead of being forced to relinquish their pets, active members of the military now have a place to house their pets during deployment: Dogs on Deployment.


You'd be hard-pressed to find something cuter.


Release the puppy!

Sure, it was fun to speculate about what might happen in Budweiser's Super Bowl ad "Lost Dog," but now fans of cuteness everywhere can enjoy the real thing.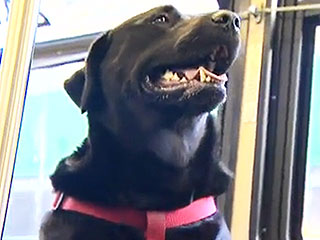 If you find yourself riding the bus sometime soon, you might find someone unexpected sitting it the seat next to you.


The Internet went crazy earlier this week when Sarah Palin posted a photo of her 6-year-old standing on top of their dog – and the politician has now responded to the controversy.


In an amazing story sweetly reminiscent of Homeward Bound, a missing pup found nearly 2,400 miles from home has been reunited with her family.


It's the mother-baby bond in action.


Did Sarah Palin's dog double as a step stool for her youngest child?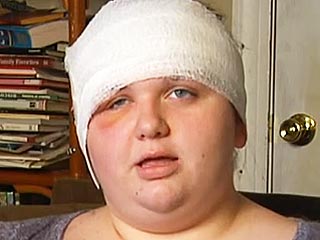 Leah Reeder was out for a walk with her dog, Ralph, on Sunday when she was suddenly attacked by a black bear in Eastpoint, Florida.


Pet News
Get PEOPLE Pets Everywhere
Advertisement
Photo Special
Top Pets Category