Twitter Pics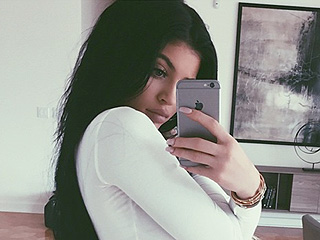 Credit: Courtesy Kylie Jenner
Who knew Kylie Jenner was so studious!


The Internet is for cats. This is an indisputable fact.


Things appear to be going swimmingly for Selena Gomez.

The 20-year-old star posted a scantily clad photo of herself on Twitter Monday, writing "Music video for Come and Get It coming to you guys really soon."

Immersed in water, Gomez keeps her eyes closed as she poses for camera men donning wetsuits.

The singer and actress first debuted the song "Come & Get It" at the MTV Movie Awards with a sultry live performance.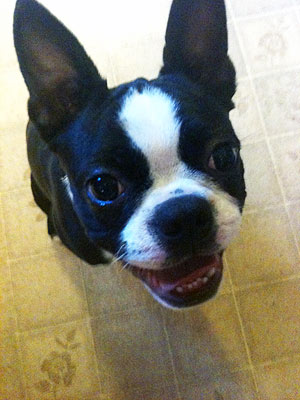 Whatcha doing down there?

A little face time with Maddy was all it took to declare her Thursday's #cutepic winner. Looks like things are looking up!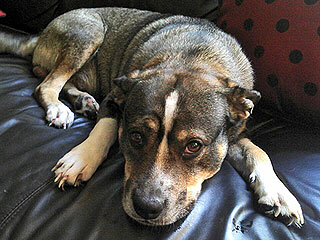 Looks like this dog could use a cat nap!

"Terry relaxing after a long day," Tweeted owner Shaundra of her little lounger. If he's looking for a snuggle buddy, please give us a call!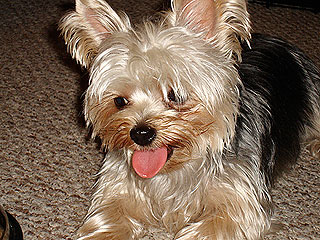 Ain't nothing getting this doggy down!

"Penny is happy 24/7," Tweeted owner Kimi of Tuesday's #cutepic winner. "She is pure cuteness inside and out!" We couldn't agree more!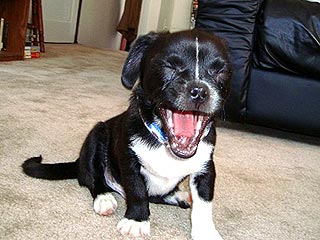 Looks like someone had a good weekend!

Brandy Woolford's sleepy puppy says what we're all thinking – is it time for bed yet?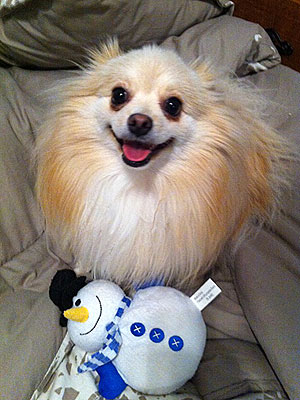 Look out, little snowman – Kingsley's bright smile is going to make you melt!

Lana Ingram's "sweet Pomeranian" lit up our lives Friday to land the day's #cutepic victory. Guess he's just as excited for the weekend as we are!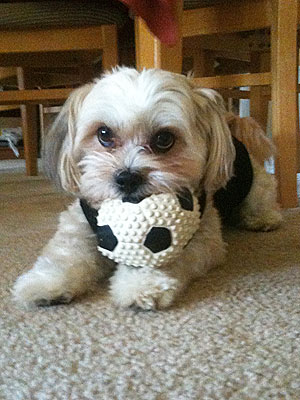 It's a goaaaaaal for Thursday's #cutepic winner, newly-coiffed Remi.

The soccer-playing sweetheart sports a "fresh do," no doubt the handiwork of owner CC Caballero.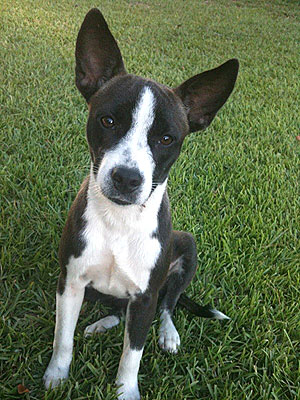 Lucy's all ears – and so are we!

Regan Summers's pretty pooch secured Wednesday's #cutepic win with her adorable expression. The grass might be greener on the other side, but we just want to be where Lucy is!
Twitter Pics
Get PEOPLE Pets Everywhere
Photo Special
Top Pets Category