The Latest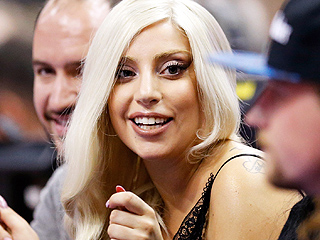 Credit: Getty
Paws up, Little Monsters ... literally.


They say every dog has its day, and Poh is making the most of his with the help of his owner Thomas Neil Rodriguez.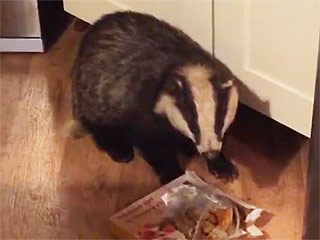 We've all been there – famished in the middle of the night, frantically making our way toward the fridge to scavenge for a snack.


Benny is one of two rescue dogs owned by John O'Kelly (who, somewhat confusingly, goes by the name Mike Patton – but never mind that). Forget all your own shameful deeds and pay attention for one minute to Benny the Dog's mug. With nary a bark, this fido's face speaks a thousand words.


More like King of the Bungle. (This and other lion puns brought to you by LionPunz, our forthcoming app.)


Deciding hoo to trust with your rings at your wedding is a big deal.

This couple chose an owl named Bilbo.

For his wedding last year, Shaun Palmer decided to surprise his bride Adele with an owl ring bearer – one reminiscent of Hedwig from the Harry Potter films – who flew down the aisle to deliver their rings to his best man. And, yes, there's video of the sweet exchange.
If you need some-bunny new to love on Instagram, then let us introduce you to Roux the cat.

The 1-year-old feline – who has more than 50,000 followers already – was born without front legs, but it doesn't hold her back one bit because she gets around by hopping like a bunny.

In an interview with Meowbox.com, the cat's owner Jackie Deak Akey says she rescued the cat last October after someone surrendered her to an animal shelter in New Orleans.
The Latest
Get PEOPLE Pets Everywhere
Advertisement
Photo Special
Top Pets Category